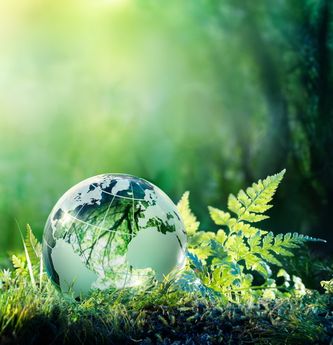 The deadline of the SME instrument on May 19, 2020 is intended exclusively for project ideas that contribute to the objectives of the Green Deal.
How large this contribution has to actually be in order to qualify project ideas for funding has not yet been defined in detail - so it stays exciting.
Details are expected at the end of February when the EIC Pilot Work Programme will be updated. The final framework will then be officially published in March.

In addition, another special feature in this deadline is planned:
Companies with women in management positions (CEO or similar positions) can look forward to increased chances of being invited for an interview.
The EU plans that at least 25% of the interview candidates should be companies with female managers. If this is not achieved during the review process, the companies in the target group will be nominated for the interview.
However, the deadline on 7 October will again be open to all companies!
Nevertheless, the 25% quota for female-managed companies still applies.
---
Green Deal topics include...
Clean energy

- Opportunities for alternative, cleaner sources of energy
Sustainable industry - Ways to ensure more sustainable, more environmentally-respectful production cycles
Build

ing and Renov

ating -  The need for a cleaner construction sector
Sustainable mobility -  Promoting more sustainable means of transport
Biodiversity -  Measures to protect our fragile ecosystem
From Farm to Fork -  Ways to ensure a more sustainable food systems
Eliminating pollution -  Measures to cut pollution rapidly and efficiently
You'll find the official statement of the Europen Comission here!
---
---