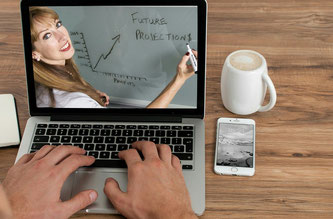 On the past deadline of the EIC-Accelerator on 20.03.2020, 7 companies supported by EurA were invited for the interview. Here, the companies now have 40 minutes each to convince the European jury of their groundbreaking innovations and thus win millions of euros in funding.

Special feature: Due to the worldwide COVID 19 pandemic, these interviews will not take place in Brussels as usual, but will be conducted in the form of video conferences for the first time from 11-20 May.

We keep our fingers crossed for all participants in this unusual scenario and wish them every success!
---