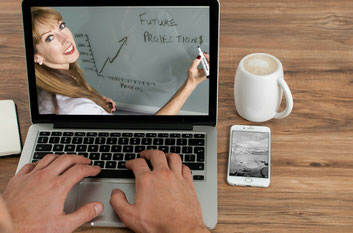 The Green Deal deadline, with its special focus on environmentally relevant innovation and an expanded budget, is a particularly attractive deadline for companies with a matching focus.
We are therefore very pleased that again 7 of our customers have received an invitation for the interview, bringing the multi-million Euro funding for them a big step closer.
Once again, the interviews are conducted virtually and the companies have to convince the jury of their company, vision and business model within 40 minutes.
Now it is time to prepare: The interviews will take place from 29 June to 8 July!
We actively support our customers in these preparations and wish them every success!
---
You are also interested in the EIC Accelerator and would like to learn more about it and how we can support you? Then get in touch with us!
---