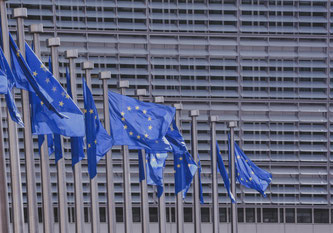 The long wait seems to be over: With a launch event on 2 February 2021, the European Commission wants to officially start the research framework programme "Horizon Europe" - at least symbolically.

However, it may be some time before calls for proposals are actually published or funding actually flows, because even after the symbolic launch of the programme, the contracts have not yet been finally signed.

However, there is fundamental agreement on the budget. And here, industry in particular will be pleased: the final agreed budget for Horizon Europe is 95.5 billion euros. Almost 56% of this is to flow into industrial projects and market-oriented research.

It is not yet clear when the final work programmes and calls for proposals in Horizon Europe will be published. However, it is hoped that the first Horizon Europe applications can be actively worked on by April 2021 at the latest. We will keep you up to date.