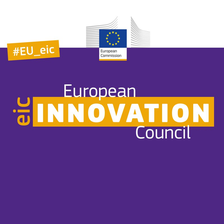 For a long time there was speculation and guesswork - now we finally have certainty.
The EIC Work Programme was officially presented at yesterday's opening ceremony.
According to this, the new EIC Accelerator Call will open on 8th April 2021 and it will be possible to submit project ideas in the form of concept notes, pitch decks and videos.
---
---